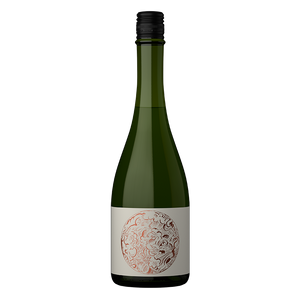 A sake so rare it doesn't need a name.
Truly the first of its kind, this product challenges preconceived notions of what defines quality when it comes to sake.
SAKE OVERVIEW
Kojima Sohonten utilizes their 24 generations of sake making to reintroduce an ancient way of production, sashikomi, to produce a sake that is at once modern and rooted in tradition. This "four-step" brewing method, along with the addition of kijoshu and finishing in cedar, results in a sake that has remarkable intensity and concentration for being only 13% alcohol.
TASTING NOTES
Notes of maple, black cherry, marmalade, custard and baking spice.
EAT WITH

Try with cedar planked salmon, chicken marsala or agrodolce pork chops.
TECH DETAILS
Serve: Slightly Chilled
Special Process: Cedar Barrel Aged
Alcohol: 13%
Size: 720ml
MORE ABOUT THE BREWERY
The brewery was founded in 1597, making them one of the oldest active breweries in Japan. After the Kojima family became the exclusive purveyor of sake to the famous Uesugi samurai clan, the Kojima family became known as samurai royalty.