Transport Yourself
With the travel landscape constantly evolving, we have created new ways to connect to your dream travel destinations through events, winemaker collaborations and authentic recipes.
explore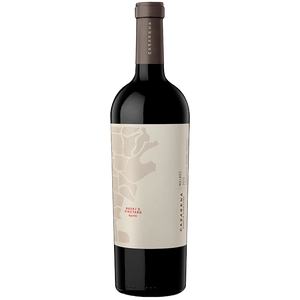 NAOKI MALBEC is the perfect choice as the seasons transition. When nights grow colder, warm your guests with a bottle sure to impress.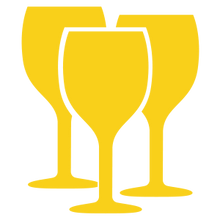 Drink Well
Life's too short to drink something just OK. We'll never recommend anything we don't LOVE. All our wines & sake are authentic, premium products delivered to your door.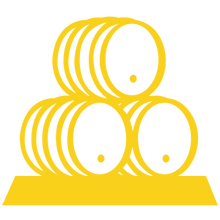 Support Real Wineries & Breweries
Every award-winning bottle supports our family-run, multi-generational partners. You can trust that all Pourtal products are authentic and premium.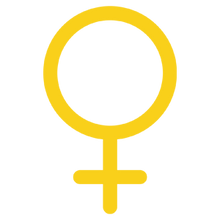 Female-Led Small Business
We're a female-led team who love to drink, travel, eat, and cook. We want to share our passions with you through good wine, sake, and food. Thanks for supporting us!
A La Carte
Pick and choose your favorite bottles from our selection of wines and sake, or shop our curated sets to help you find new favorites.
Subscriptions
Always have your favorite bottles on hand. Receive 5% off your order, automatically shipped to your door at the frequency you choose.
Every bottle I have purchased from Pourtal is stellar. I'm constantly blown away by the quality for these prices.
Brendan, San Francisco
Foodies
What's better than a perfect bottle? A perfect bottle with the perfect food pairing. We have tons of on-demand, seasonal recipes to pair with our wines and sake.
More info
explore our trips
The ultimate bucket-list trips for explorers of food, wine and sake. Even if we can't go right now, it doesn't hurt to start dreaming. 
More info